International Intelligent Industry Demonstration Park
Background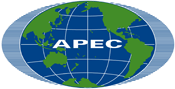 In May 2010 the Asia-Pacific Economic Cooperation (APEC) and Bestsun Energy hosted a 3-day conference in Langfang China to discuss the development of Smart Cities and Intelligent Industry as it relates to the 21 participating countries of APEC, and throughout the world. The conference included key note speaker, former President George W. Bush, and other high level dignataries and top officials from the Chinese government and APEC. Southworth International was a featured guest to the conference which culminated in a memorandum of understanding between Bestsun Energy Group and Southworth International. for the joint development of an international community to be located near the city of Langfang.
In July of 2010, Bestsun Energy Group was awarded rights to develop a 30 sq kilometer area known as the Langfang International Development Park, known as the IDP. The MOU progressed into a Joint Venture Agreement between Southworth International and Bestsun Energy. The new Joint Venture Company is called Sunworth Development Group. Sunworth has as its principal motive to make the IDP the model for the global community by employing exclusively clean and green technologies as well as creating an international culture that will attract the regional headquarters of multi-national companies and residents who are involved in global business.
Project Summary
Southworth International is actively seeking partners to assist in developing the model city for APEC—the city of the future for the global community. Bestsun Energy Group, one of China's leading energy and development companies has received an official signed mandate from the Chinese Government to develop the Langfang International Intelligent Demonstration Park (Langfang IDP), an area of approximately 30 square KM (11.5 sq miles) in the Guangyang District of Langfang, China. This area is located on the 7th Ring Road of southeast of Beijing, 50 miles northwest of the port city of Tianjin.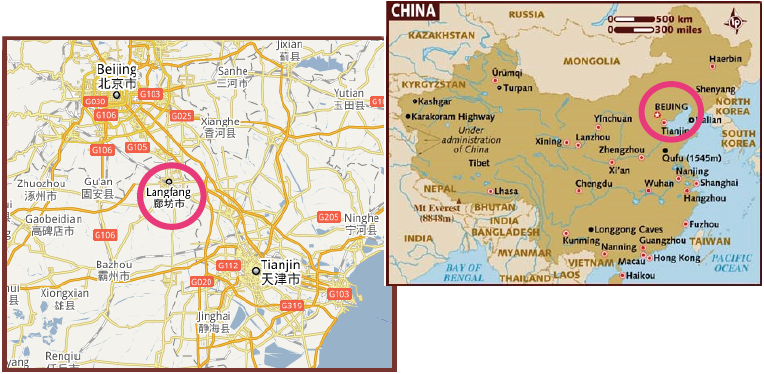 The Langfang IDP is considered to be a world class, state of the art residential, commercial and industrial zone with the highest standard of innovation, technology, comfort, convenience and design. Bestsun Energy Group and Southworth Companies have agreed to work together towards the overall development and success of the Langfang IDP project, and in fulfillment of the Bestsun government mandate. The parties will work together to maintain a green, clean and safe environment characteristic of the highest standards in the world. Bestsun's reputation with the Chinese government is very strong and they will manage the relationship with China. The government has agreed to pave the way for the project when it comes to zoning restrictions, infrastructure needs or removing any regulatory roadblocks.